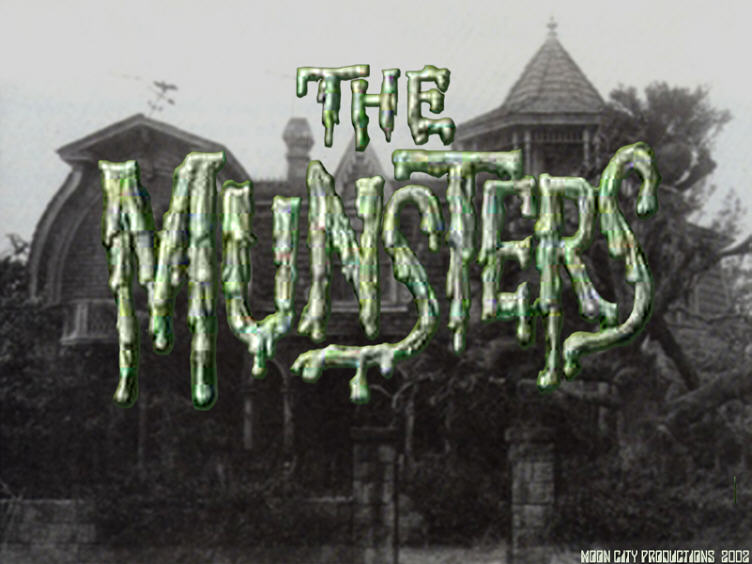 If you ever watched "The Muensters" Television show back in the 60s, you will remember that their house was located on 1313 Mockingbird Lane. We were out looking at more houses (
in case the one we have an offer on does not work out
) and we found this piece of property that reminded us of the home of "The Muensters".
The front of the property. The fence is in similar condition, don't you think?
Front of the property
We are headed up the hill.....where there is a house
you can barley see the house, but it is there...
See.. the house is in fairly good condition...... For being unoccupied for FOUR years!
This view is from the top of the hill. Can you see the lake? It is a spectacular view! The lot is huge, 5 acres!! So much potential but needs a lot of work to say the least!